Blog > Can you change the color of tile flooring?


Can you change the color of tile flooring?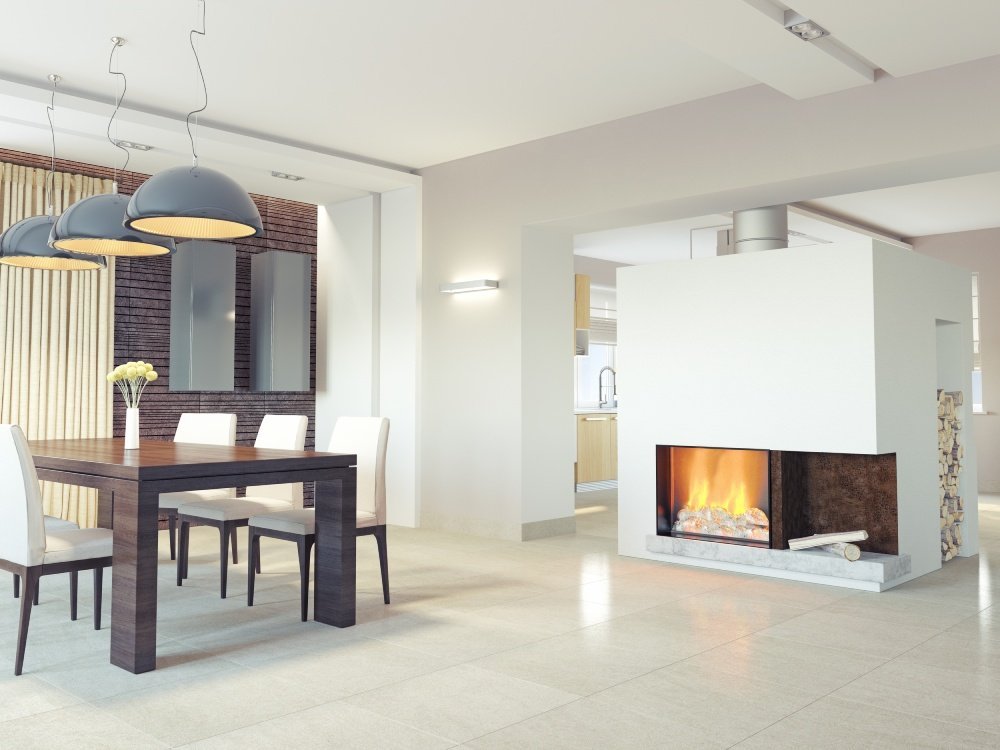 It is possible to change your tile color with the addition of paint or special coatings, but homeowners are often confused about what those materials are and how the process should be carried out. We are going to look at the question in more detail here today.

Tile flooring colors matter

To change the color of tile, you paint, coat, or refinish the products. Each treatment is different, and there are special considerations with each one. Paint, for example, is not explicitly created for tile and, therefore, does not perform in the way that tile color does.

Refinishing your tile consists of a deep and concise cleaning followed by a high-quality acrylic coating being boded to the surface of the original tile. It goes by many names, including refinishing, reglazing, and resurfacing, and is best left to professional teams for the best results.

The good news is that you don't necessarily have to change the color of your tile because these surfaces rarely fade or become so marred, they require it. Instead, you can keep these surfaces clean and protected, which can include using some aptly placed runners or area rugs to keep your like-new appearance for years to come.

Find your flooring answers here in our showroom

For our customers, Owen Valley Flooring is a flooring store in Spencer, IN, happy to assist with the perfect floor coverings and related services. Still, we are also excited to provide answers to all your questions as well. When you visit us, our associates will find out precisely what you're looking for and then meet that need, no matter what it is.

Our showroom in Spencer, IN, serves residents from Spencer, Bloomington, Martinsville, Cloverdale, and Indianapolis, IN. As a flooring company, we look forward to helping you with your project, so be sure to visit us when you're in the area.